For EcoHarvester Purchase

Update July 2016: Through the charitable contributions of the surrounding community the Chetek Lakes Protection Association, Inc. (CLPA) was able to purchase a Lake Skimmer. Our initial goal was to raise $60,000 for the purchase of the skimmer. With community support of $41,000, and an extremely generous donation of $30,000 from an anonymous donor we were able to meet and exceed our goal! As of August 2016, we have raised over $74,000!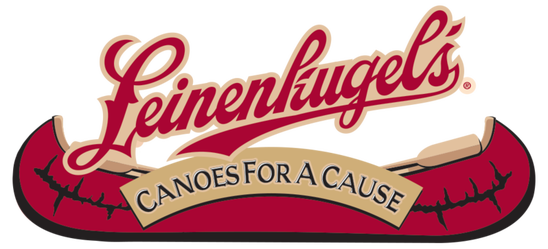 CANOES FOR A CAUSE ECO-HARVESTER FUNDRAISING EVENT SUMMARY - August 27, 2016


Thank you to all who attended or volunteered at the Canoe's for a Cause event this past weekend at Gilligan's. The CLPA raised between $9,000 and $10,000 from the event to go towards the Eco-Harvester fund to help pay for operating and maintenance costs of the Eco-Harvester purchased earlier this year. Large support from local businesses and community members made this event a success. We had many CLPA members either attend or volunteer for the event even through the brief rain we had. The Eco-Harvester was present and we had a few of the volunteer drivers out explaining how it worked and showing the areas that have been skimmed so far.

The Chetek Lakes Protection Association (CLPA) would like to thank:

The sponsors for Canoes for a Cause – Lienenkugel, Gilligans, Erb Bus Service, Chetek Lutheran Church, Jiffy Biffy, Jensen's Rent A Tent, Sweetwater Sanitation, Dairyland Insurance Agency, Rod & Gun Sport Shop, Chetek Chamber.

We would also like to thank those that donated raffle prizes- Lienenkugel, Gilligans, Red's, Sysco, Reinhart, Johnson Brothers Liquor, Coot's Unlimited Lodge, and Sweetwater Sanitation.

A BIG thank you to the volunteers and those of you that came out to support The CLPA and the Lake Skimmer. It was a very successful day! We are planning on making this an annual event to help support the ongoing costs of the Eco-Harvester so look for the date sometime in August 2017!​