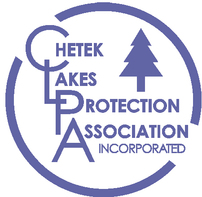 2016 Officers
Kristina Olson – President
Jack Schnell – 1st Vice President
Paul Bussone – Secretary
Alex Swanson – Treasurer
Directors: Augie Bleske, Ryan Maikowski, Scott Seiberling, & Cheryl Mabry

Each position is run for a two year term. The president and vice president are elected in even years (2016), and the secretary and treasurer in odd years (2017). Directors also have two year terms, but can be added in any year for a total of six directors.
​
---
Want to join the CLPA?
All area residents and businesses are encouraged to be members of the Chetek Lakes Protection Association, Inc. It is a gratifying feeling to know you are putting something back into a valuable resource like our lake system. Annual dues are just $10.00 for an individual, $15.00 for a family, or $20.00 for a business.
To become a member fill out the Membership Form, and follow the instructions provided in the form.
​​